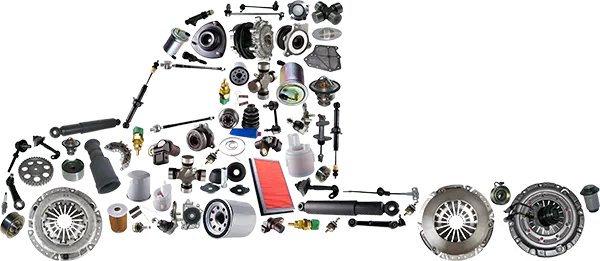 PartLogix offers improved innovative parts, tools and accessories for semi trucks and trailers to make your work and life easier. Some of the products may be forked out of original manufacture design with only purpose not to do the repair again anytime soon.
Fast and Free Shipping On All Orders.
Volvo PTC to Compression
Convert Volvo metric air tank push-to-connect into compression fitting.
ABS Sensor Diagnostic Cable
Plug ABS sensor directly to your multimeter for easy diagnostic.
Gauge Mounting Bracket
Mount air pressure gauge for your suspension to you under your trailer.
Get 5% Off Your First Purchase!
Use Promo Code FIRSTORDER5
Finally found proper cable to diagnose ABS sensor measurements without need of another hand.
Super fast and clean delivery, thanks! Wonderful mounting bracket. Just what I wanted!
Great kit to convert Push-to-Connect to Compression fitting. I don't trust the PTC fittings with big lines.